With more tanning equipment choices than any other salon we have something for any skin type. Our tanning experts will help choose the tanning beds that allow you to meet your tanning goals.
Which bed will become your favourite?
Our tanning beds range from beginner to experienced powerhouses, allowing you to pick and choose which bed is right for you – get the tan you want. If you're unsure, our tanning experts are here to help you.
Book a Session
High pressuring tanning at it's best. Develop a deep, dark tan in just 3-4 sessions.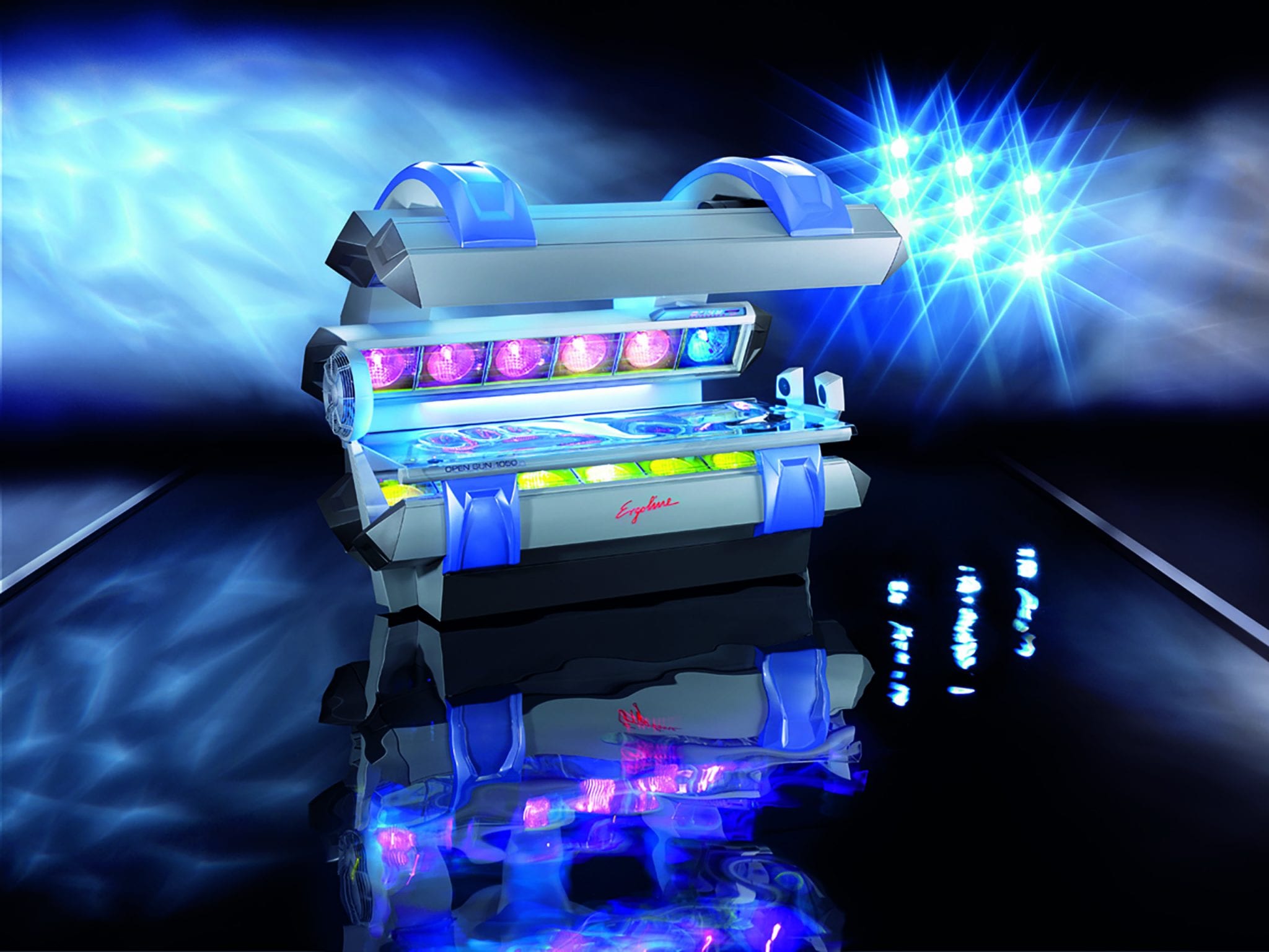 Canada's first Hybrid tanning/red light bed.  Climatronic air-conditioning, aroma misting, concert-hall quality sound. Th Prestige delivers incredible tanning results & red light therapy skincare at the same time.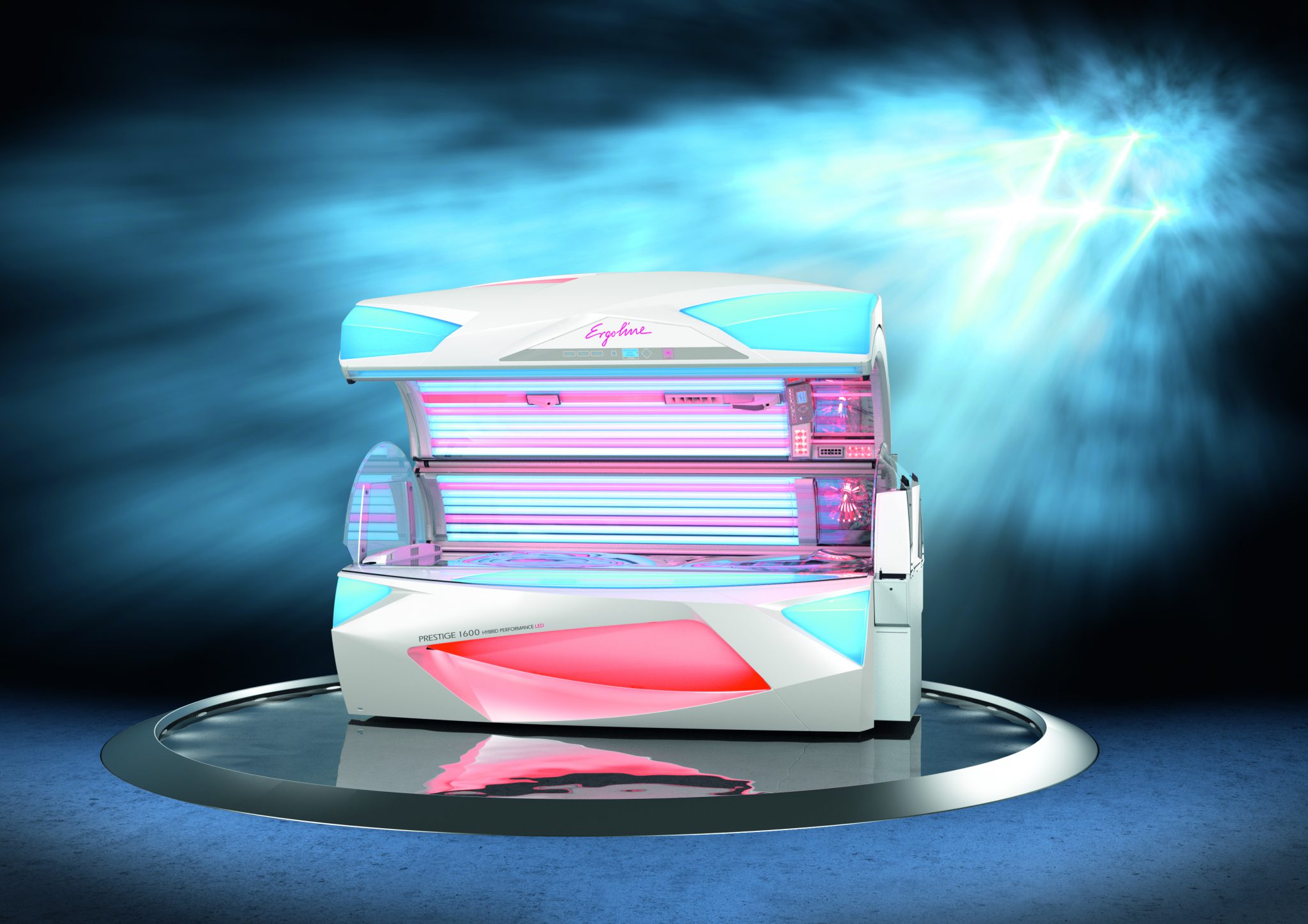 Luxurious open air tanning to guarantee golden results.  Tanners love the non-claustrophobic feeling in the Vue and appreciate the air-conditioned comfort of this powerful sunbed.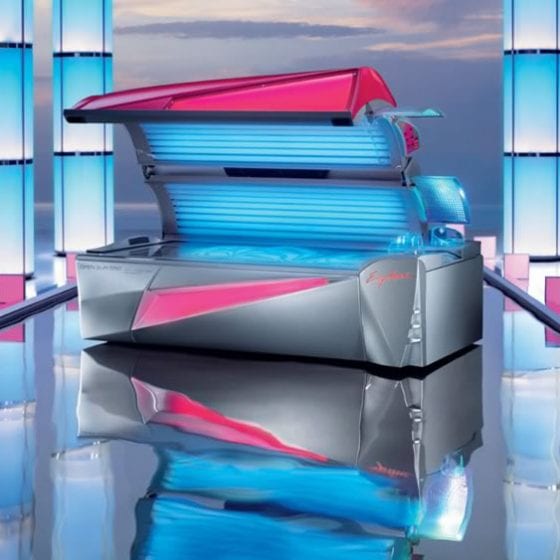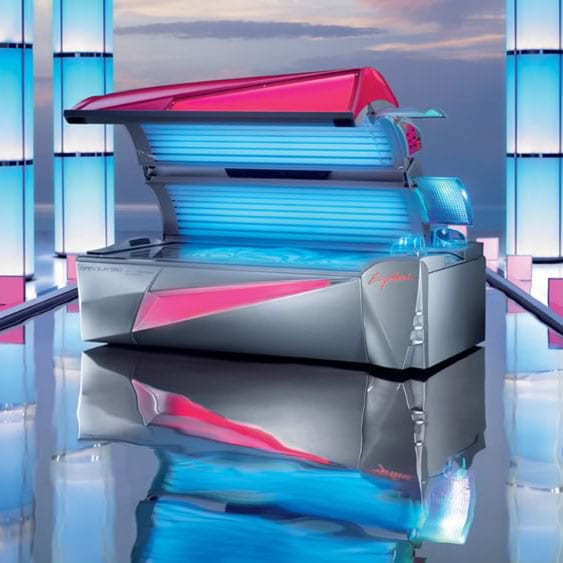 Powerful tanning technology with the added benefits of both red and blue light therapy.  Vivid and long lasting colour is guaranteed in this German engineered masterpiece.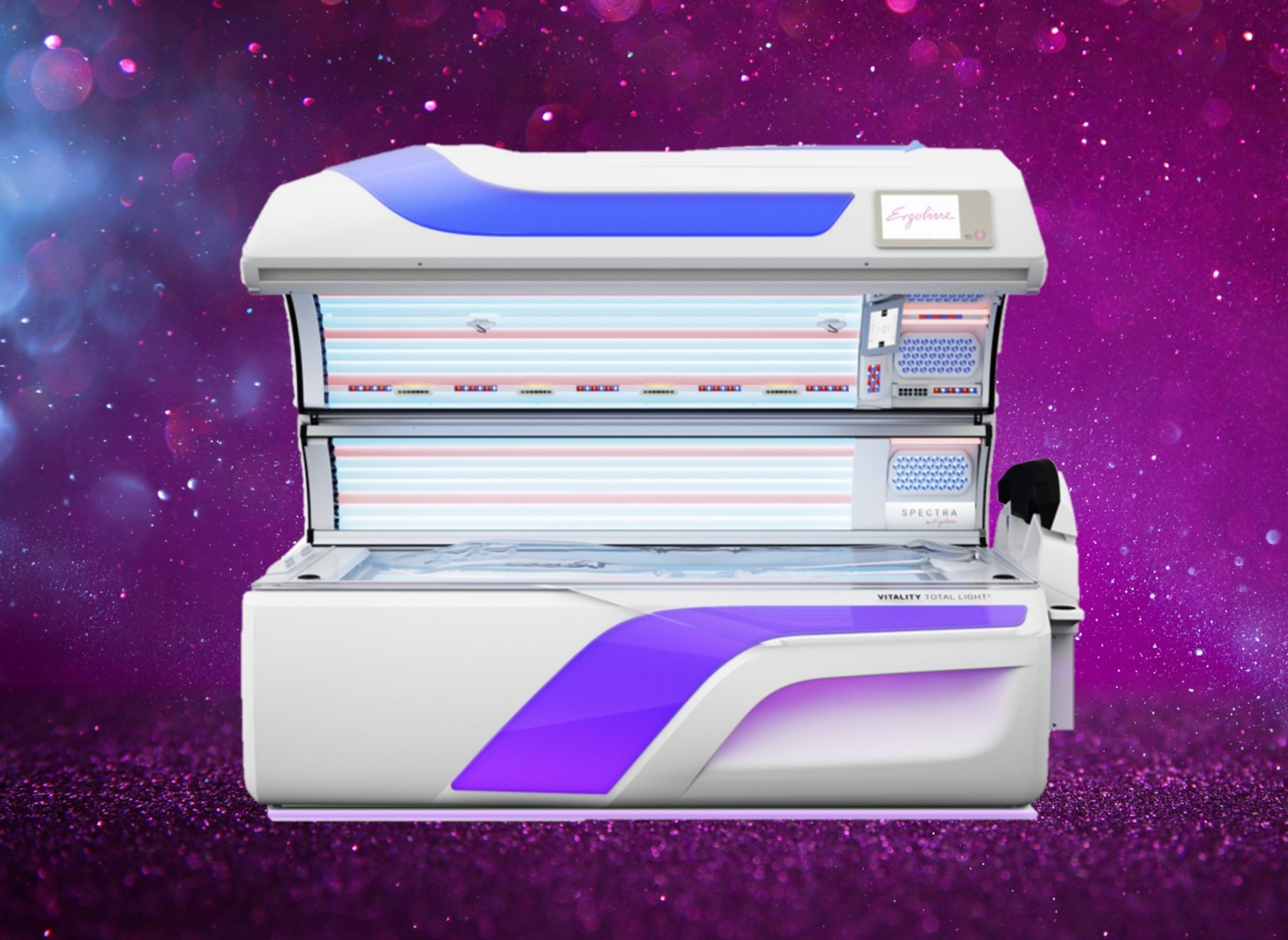 Experience colour like never before with the perfect harmony of sunlight and beauty rejuvenation.  Perfect Tan offers more Hybrid Light beds than any tanning studio in Canada.  You deserve the best!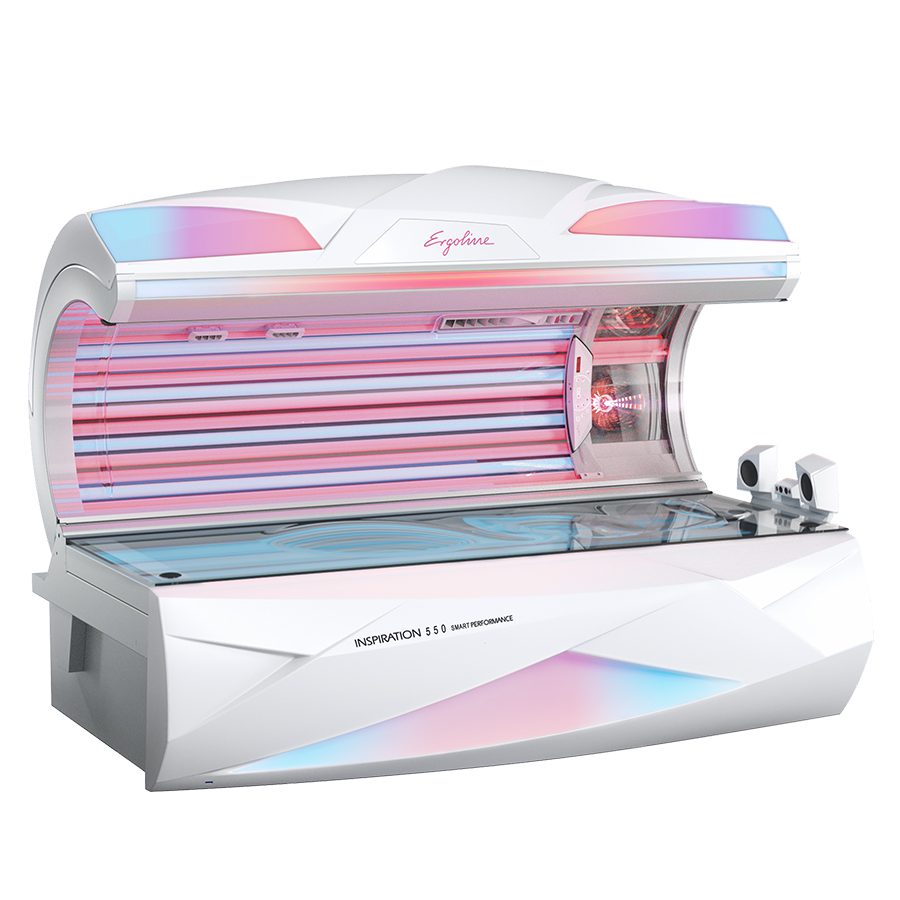 This powerhouse guarantees deep, dark tanning results.  Tanners love the 3 user adjustable face tanners and the incredible tanning results from this amazing tanning bed.