With six levels of sunbeds & standups to choose from, we have something for any skin type. Our friendly tanning experts will help you pick what's right for you.
Our Klassik beds with 32 lamps and a powerful face tanner offer exceptional value for building and maintaining your base tan.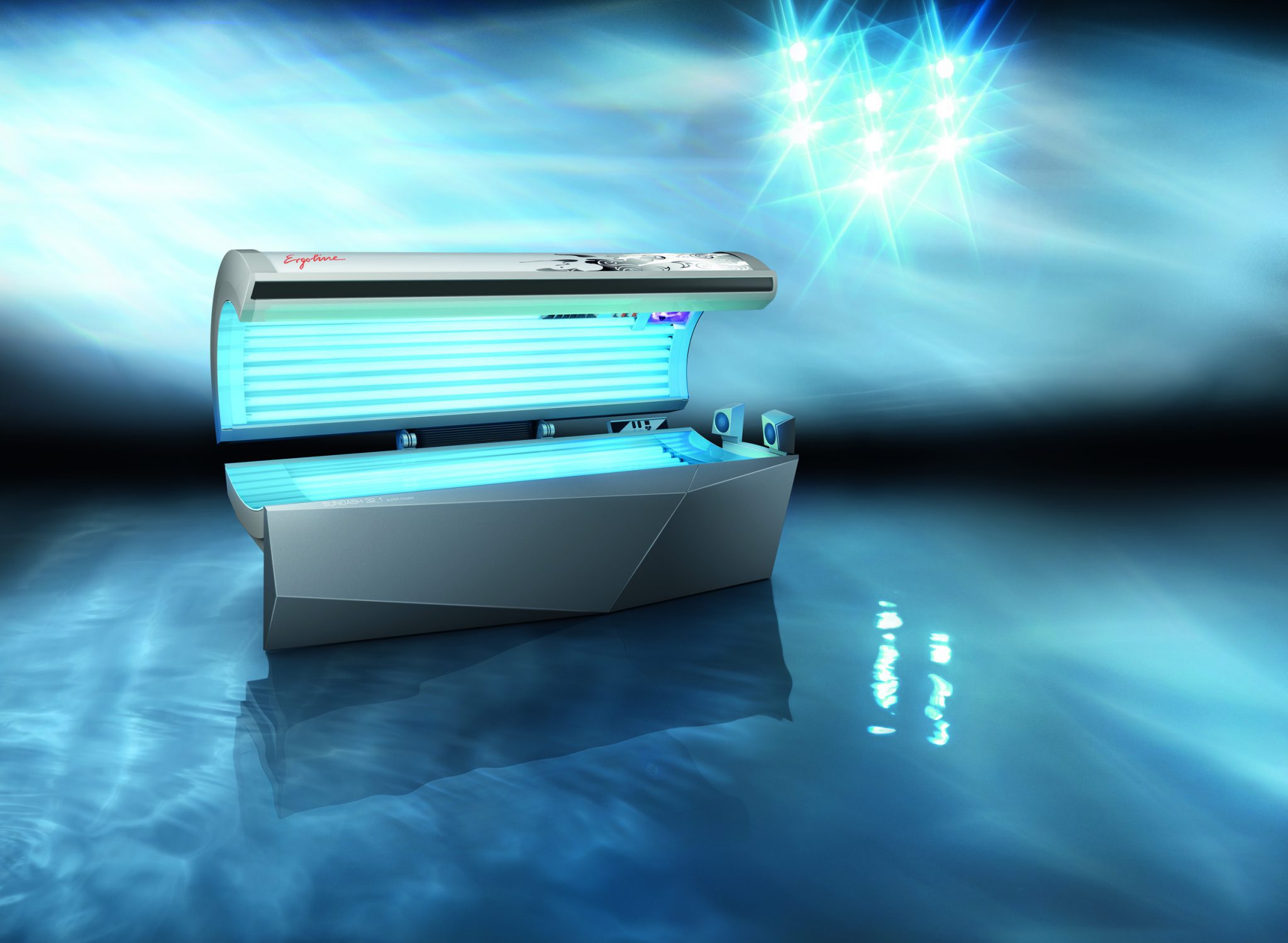 Get your base tan 2-3 times faster! Our Platinum sunbeds and booths are a popular option for clients looking to build a beautiful base tan.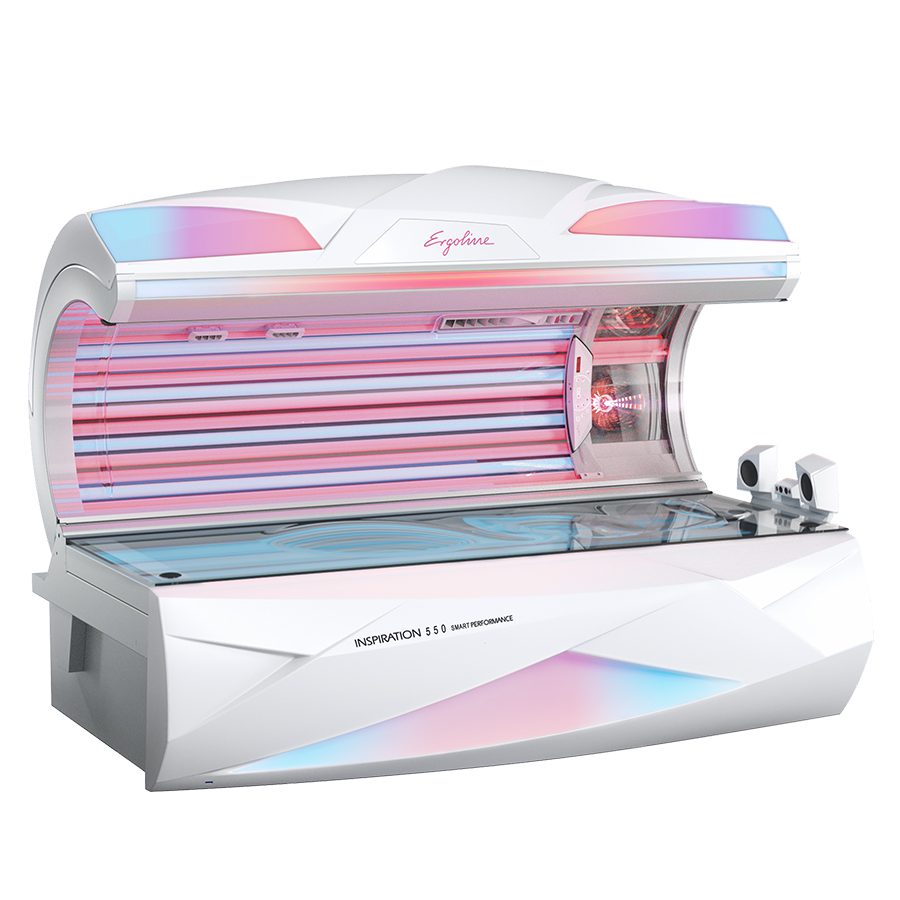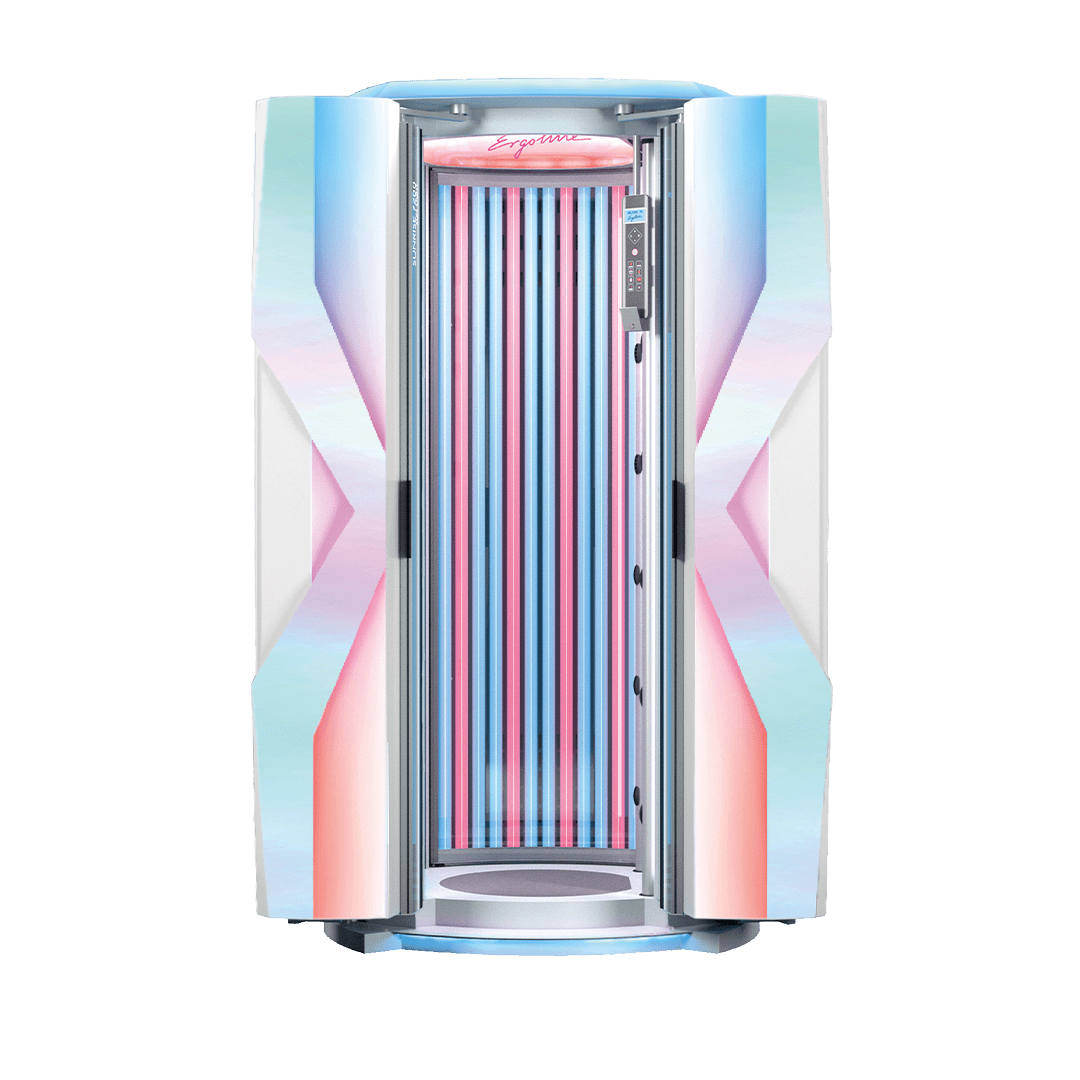 Sunrise 7200 Hybrid Light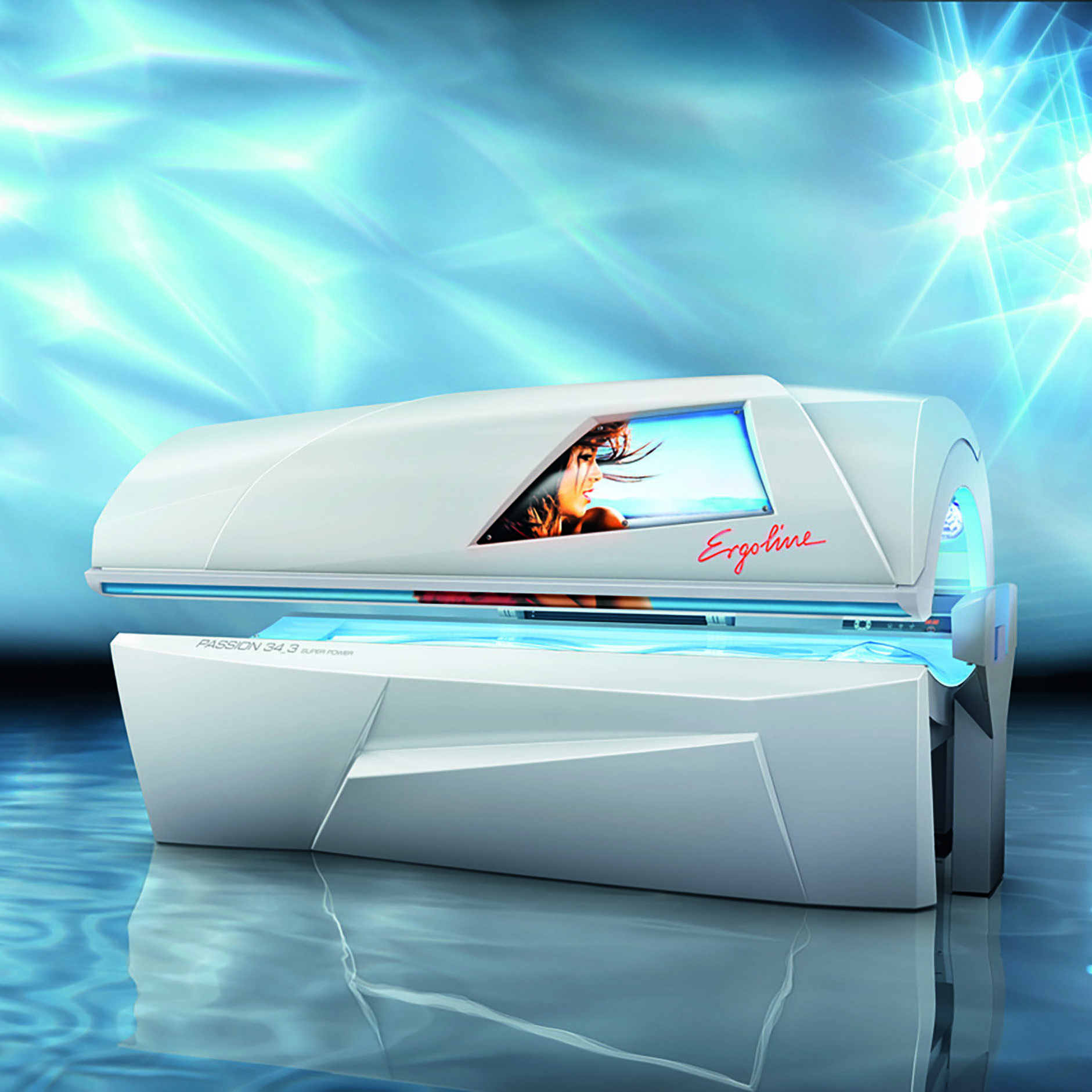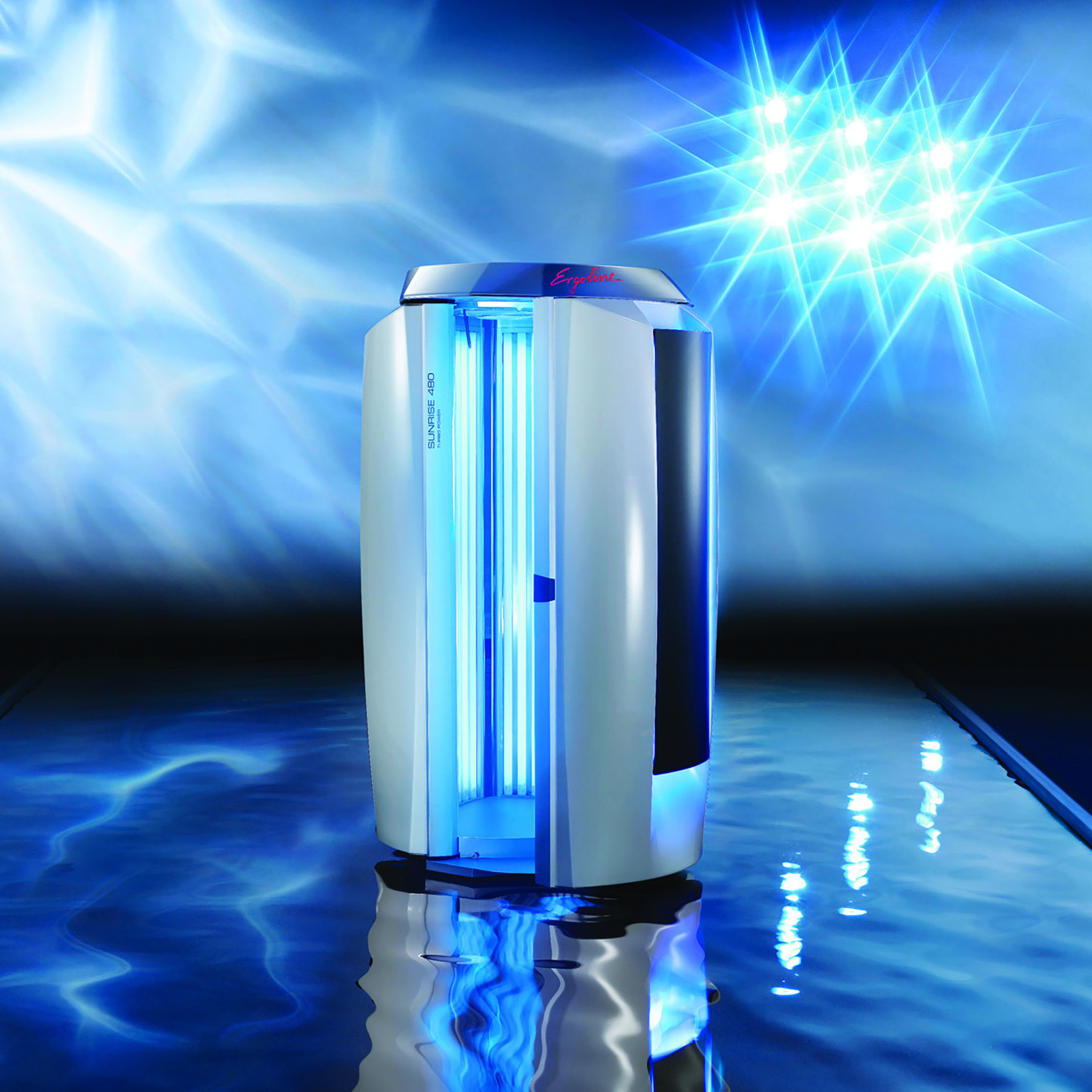 Get your base tan 3-5 times faster with our Diamond sunbeds – in just 4-7 visits. Diamond sunbeds give you superior golden tanning.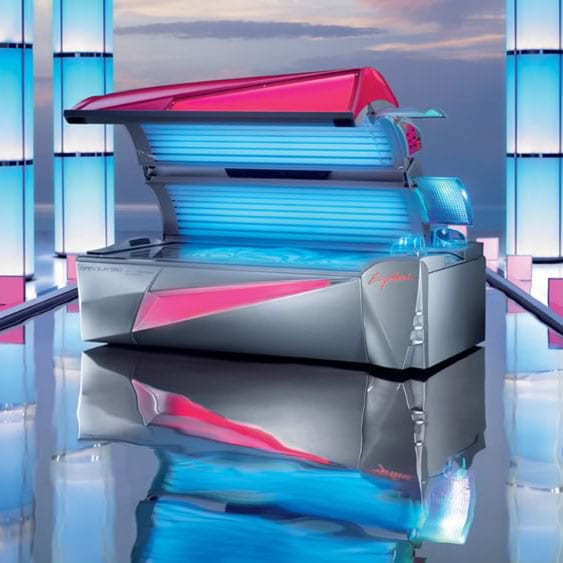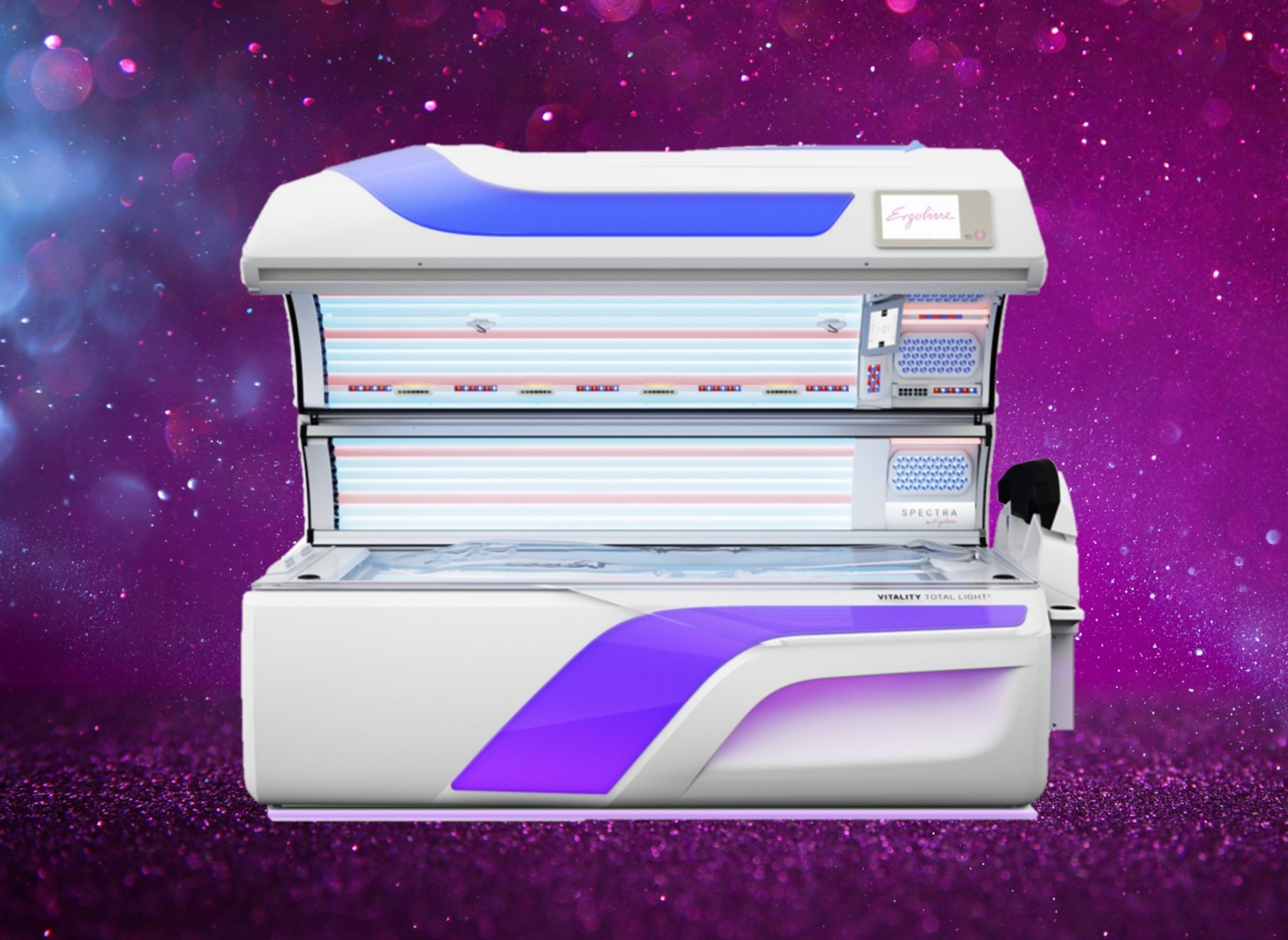 What is Hybrid Light?
The Prestige 1600, Inspiration 550 and Sunrise 7200 Hybrid standup combine targeted UV exposure with Red Light to deliver phenomenal tanning results and skincare at the same time.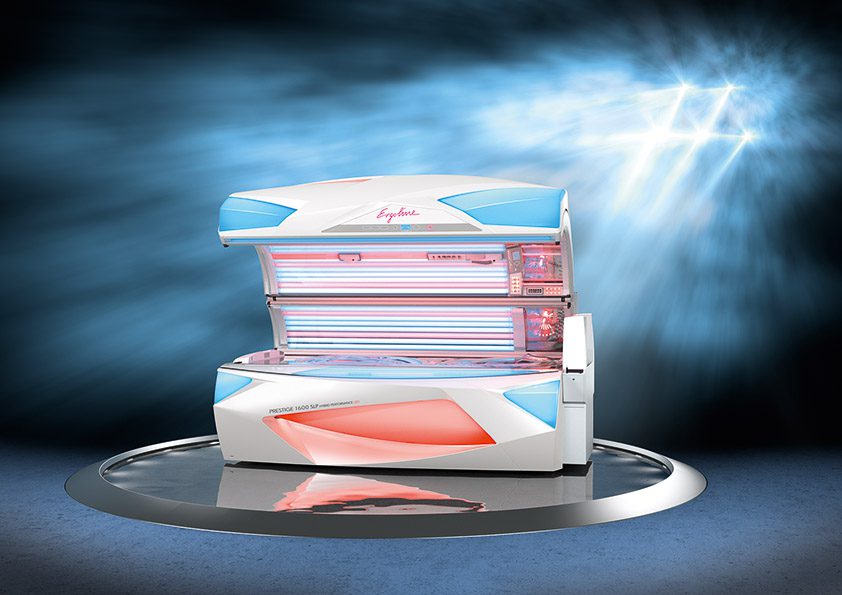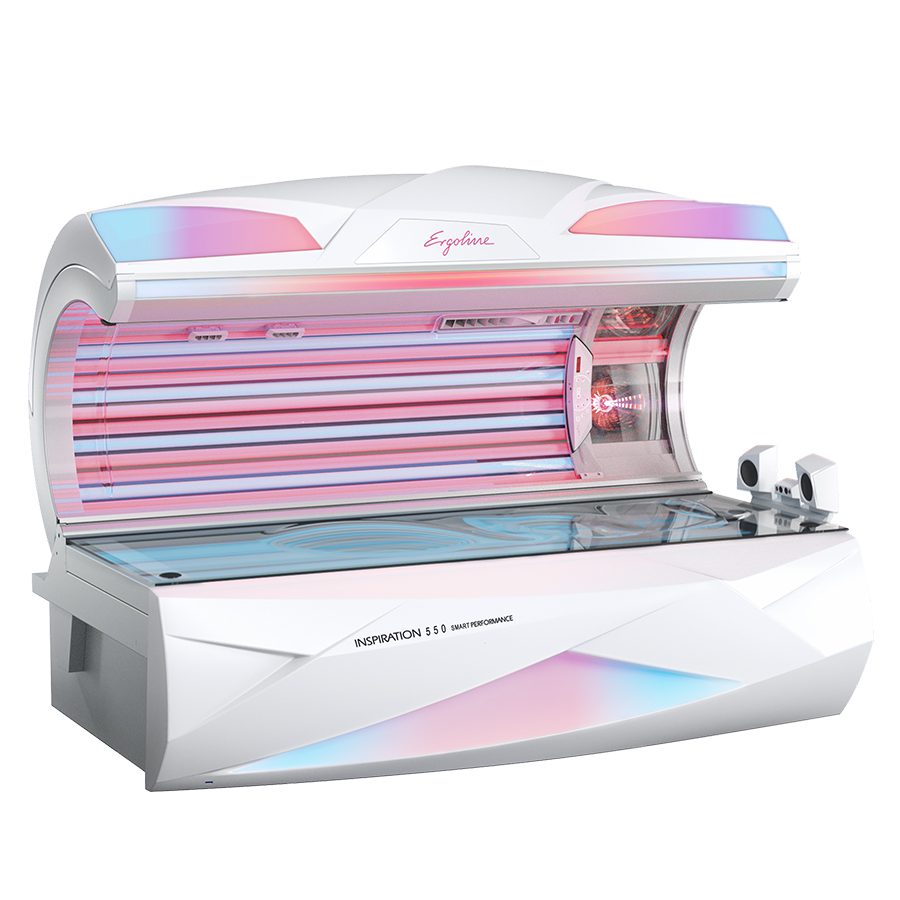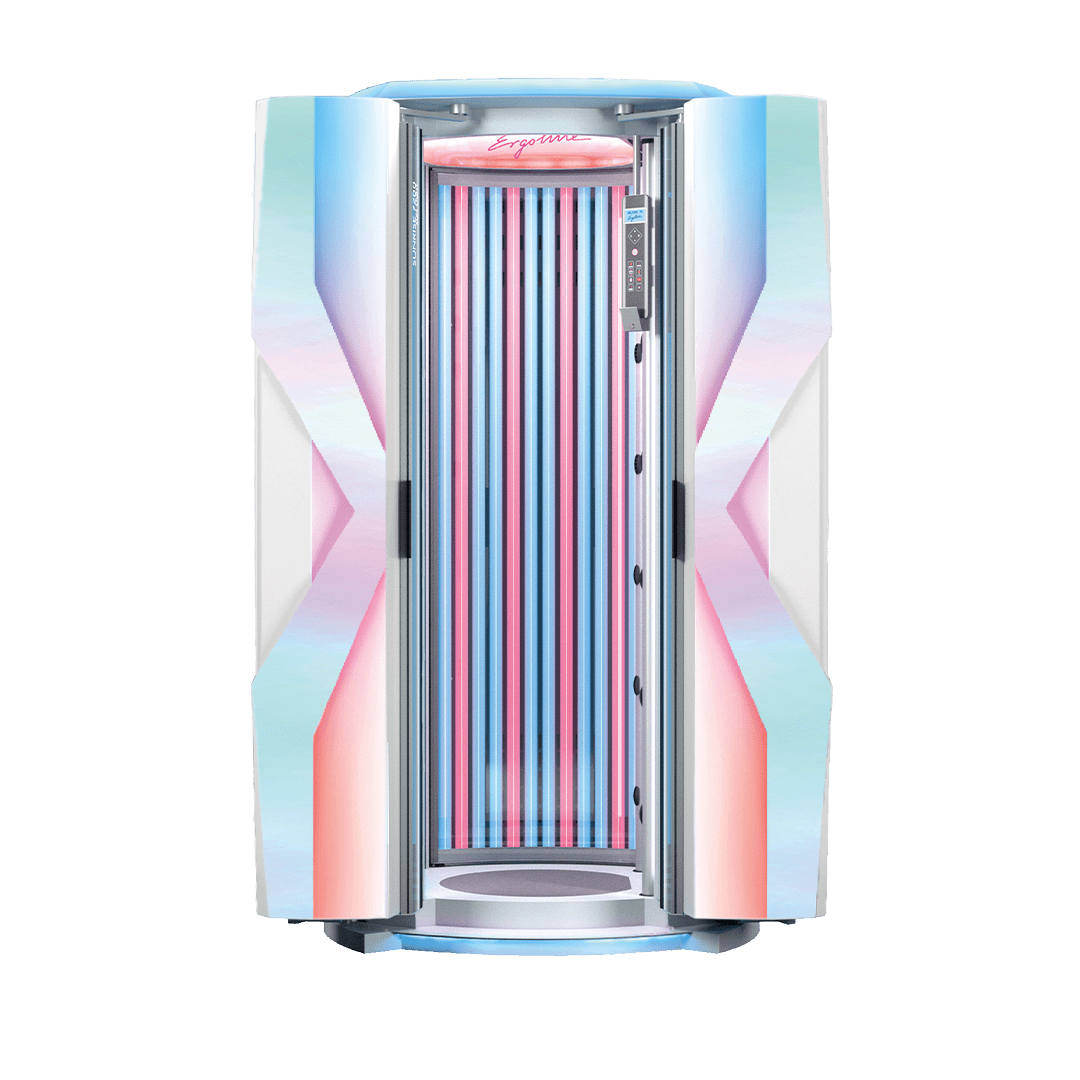 Sunrise 7200 Hybrid Standup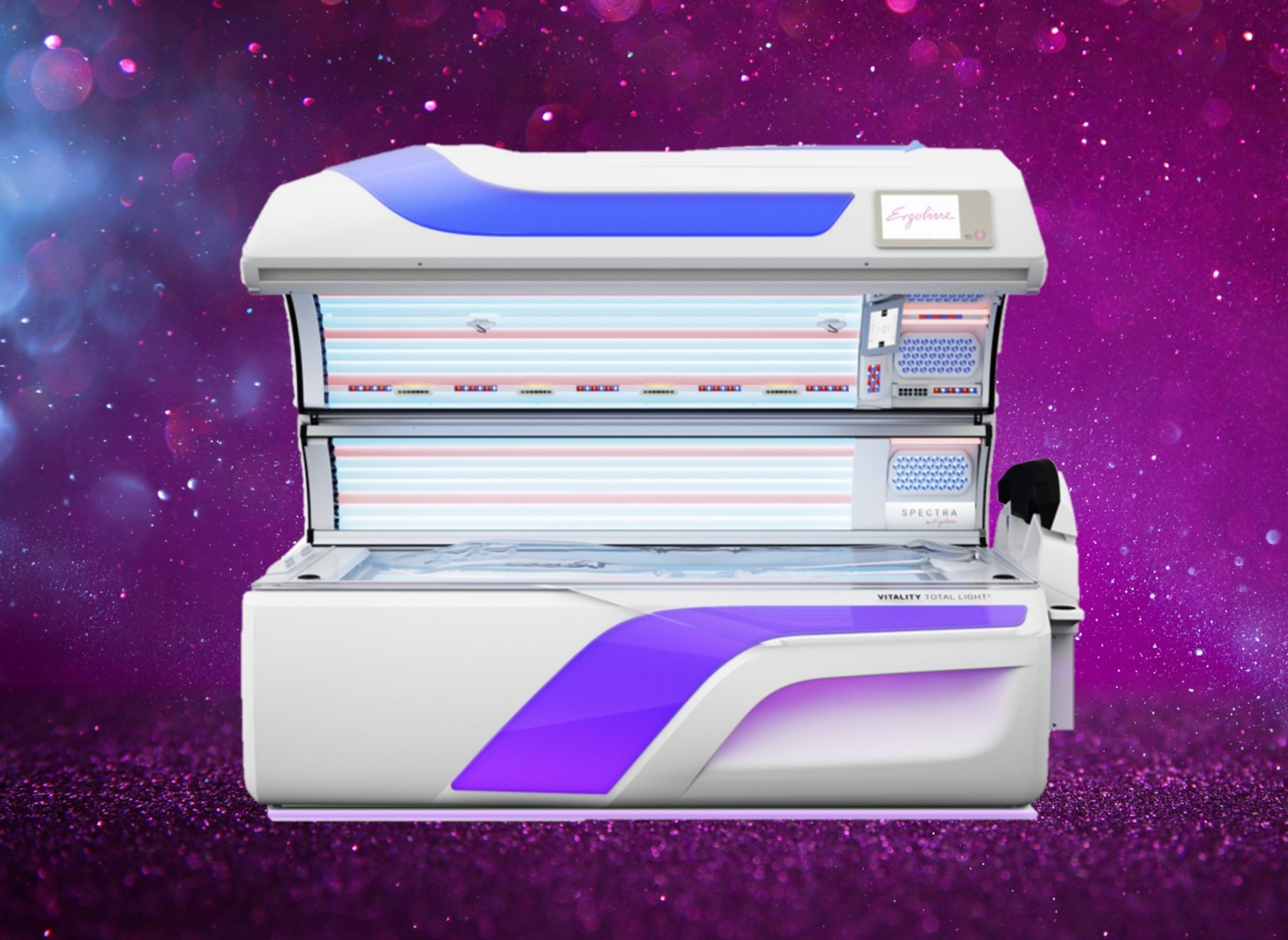 Get your base tan 5-10 times faster – as few as 2-3 visits! Our Instant Plus sunbeds deliver superior results for those who want the best.