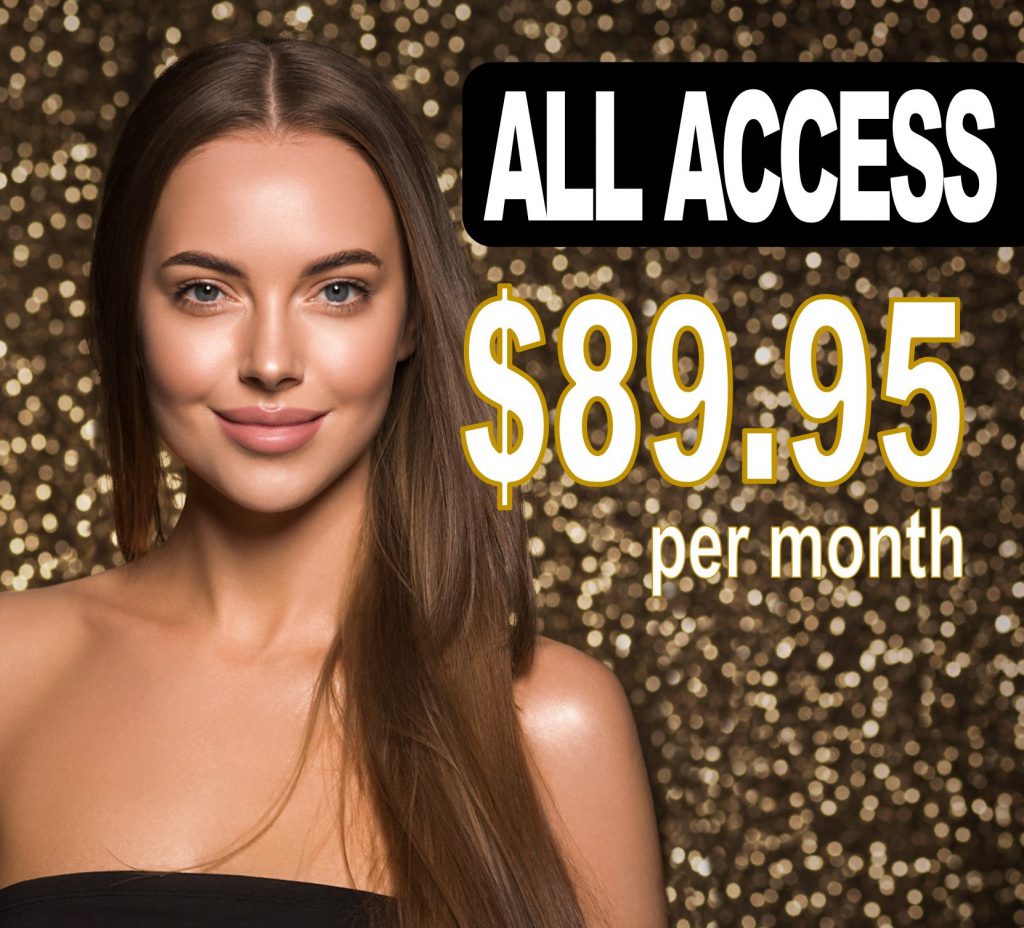 The Ultimate Self Care Membership
There's a reason why Direct Sun All Access is our MOST POPULAR membership package.
For just $89.95 /month you get all of our tanning and wellness offerings.
Every premium sunbed and stand-up included!
Beauty Angel Red light therapy included!
Cocoon and Hydration Station wellness pods included!
HaloIR Salt Therapy sauna included!
Ballancer Pro Lymphatic Massage included!
Mystic Spray Tan included!
Come see us today and start your 2023 journey to a better you.