OPENING FALL 2023
Chilliwack You Deserve it All
We are excited to bring the Perfect Tan experience to beautiful Chilliwack BC this fall.
We have more Tanning and Wellness offerings than any tanning salon in Canada.  Our tanning spas deliver luxury tanning and wellness services at unbeatable prices.
Explore and learn more about all of our tanning, wellness and spray tan offerings.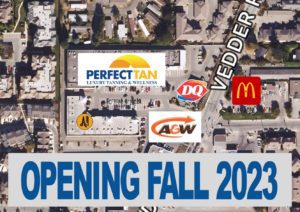 At Perfect Tan you always get more!
More beds, more standups, and more wellness options.
PERFECT TAN FAVOURITES
Learn more about Perfect Tan's amazing sunbeds and wellness equipment.
High pressure tanning at it's best and most luxurious. Develop a deep, dark tan in just 3-4 sessions.  Discover why the Open Sun 1050 is a Perfect Tan client favourite.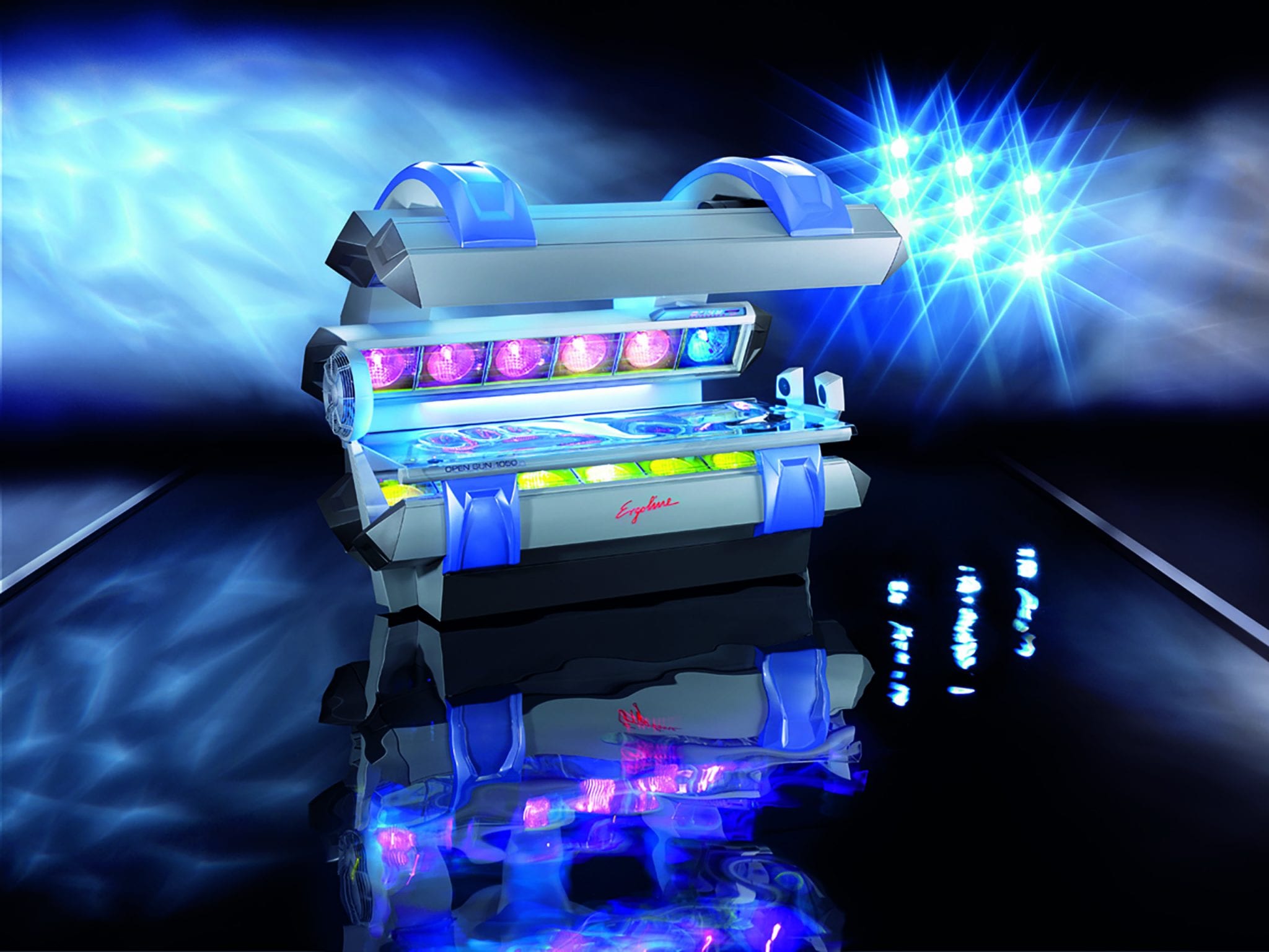 Canada's first Hybrid tanning/red light bed.  Climatronic air-conditioning, aroma misting, concert-hall quality sound. The Prestige delivers incredible tanning results & red light therapy skincare at the same time.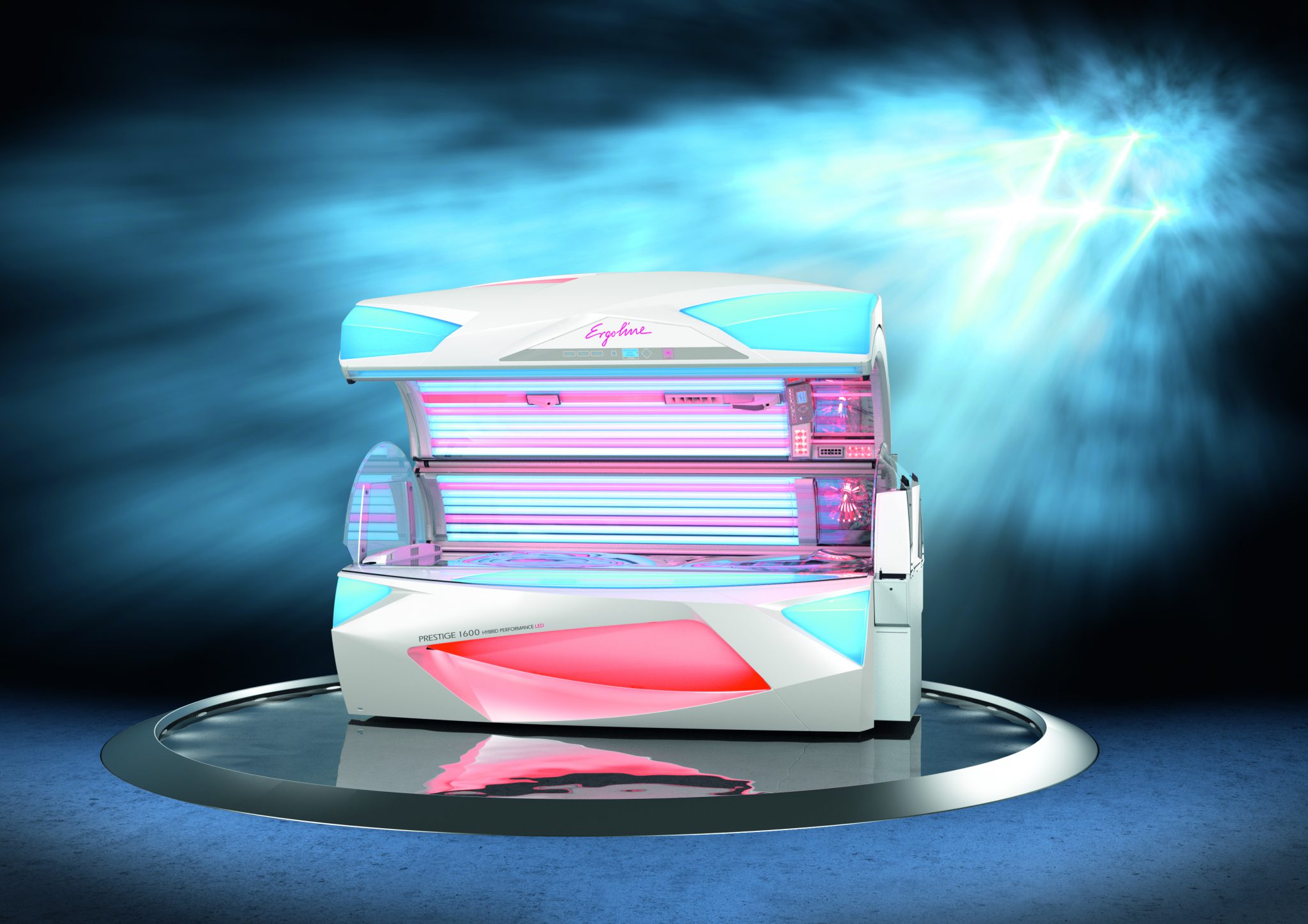 Experience colour like never before with the perfect harmony of sunlight and beauty rejuvenation.  Perfect Tan offers more Hybrid Light beds than any tanning studio in Canada.  You deserve the best!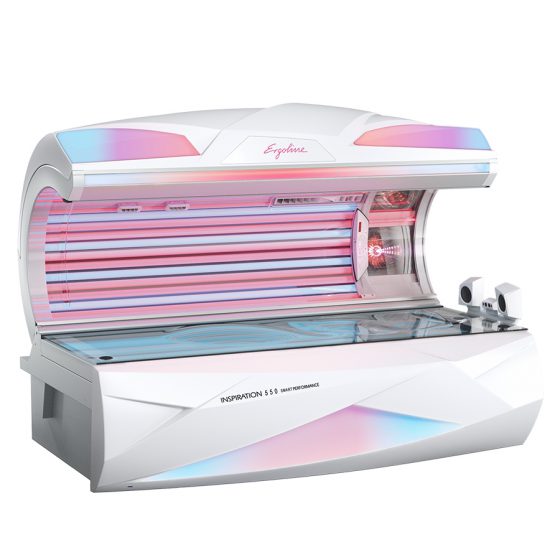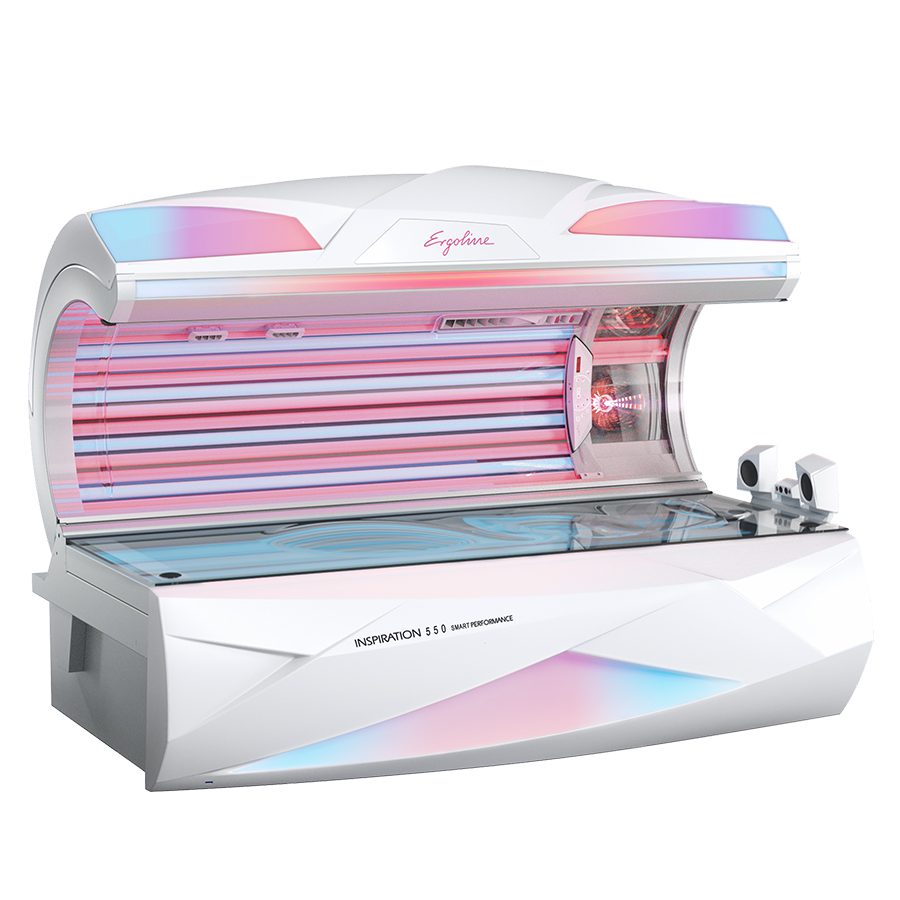 The Cocoon is a Perfect Tan client favourite!  Enter the pod and enjoy 20 minutes of pure relaxation.  Burn calories, detoxify and soothe sore muscles.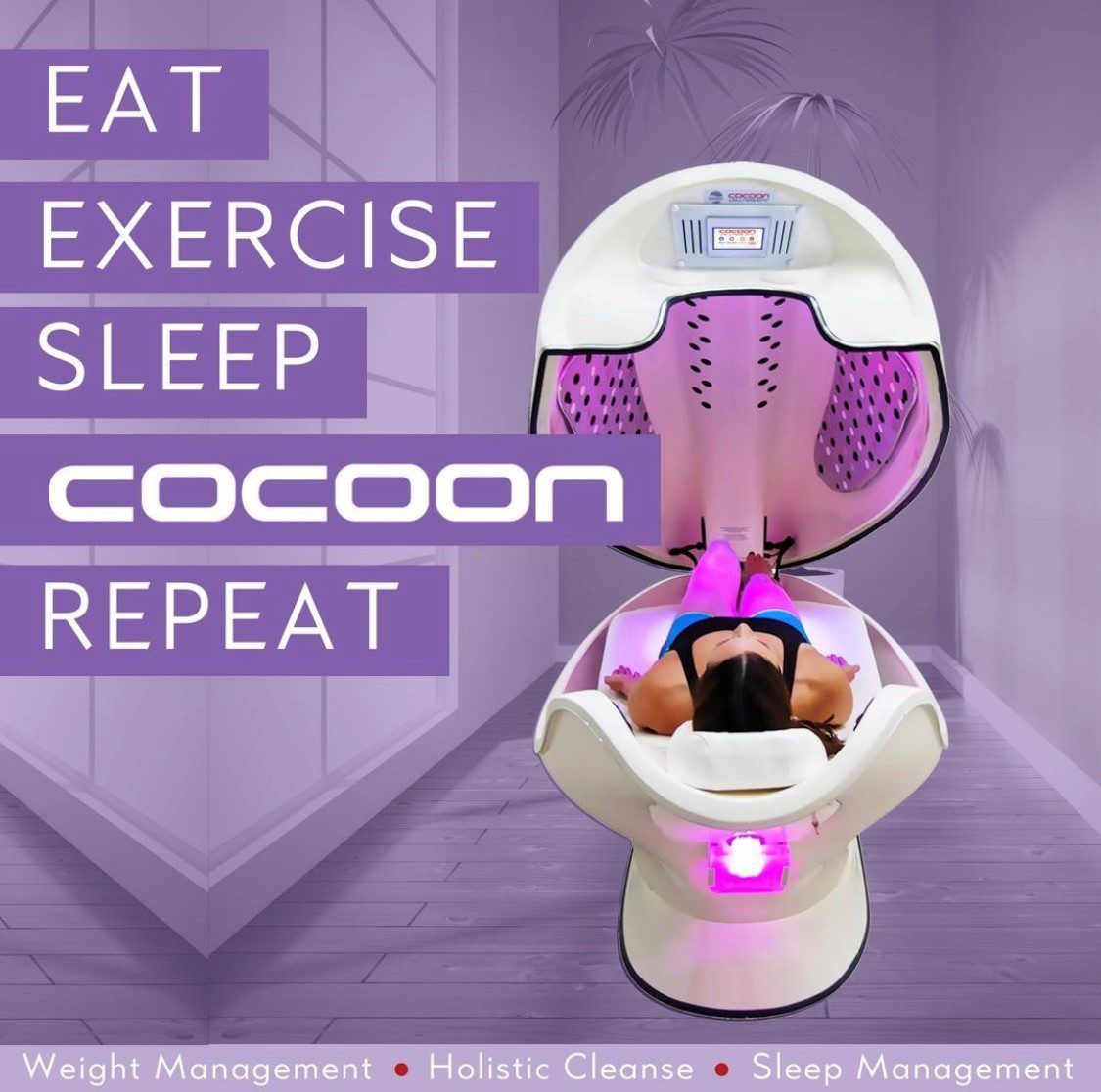 The HaloIR™ is the first sauna to offer a synergistic combination of Infrared heat and Salt Therapy.  It was created to engage all 5 senses for a truly transformative experience.  The benefits of a salt cave treatment and an infrared sauna rolled into one.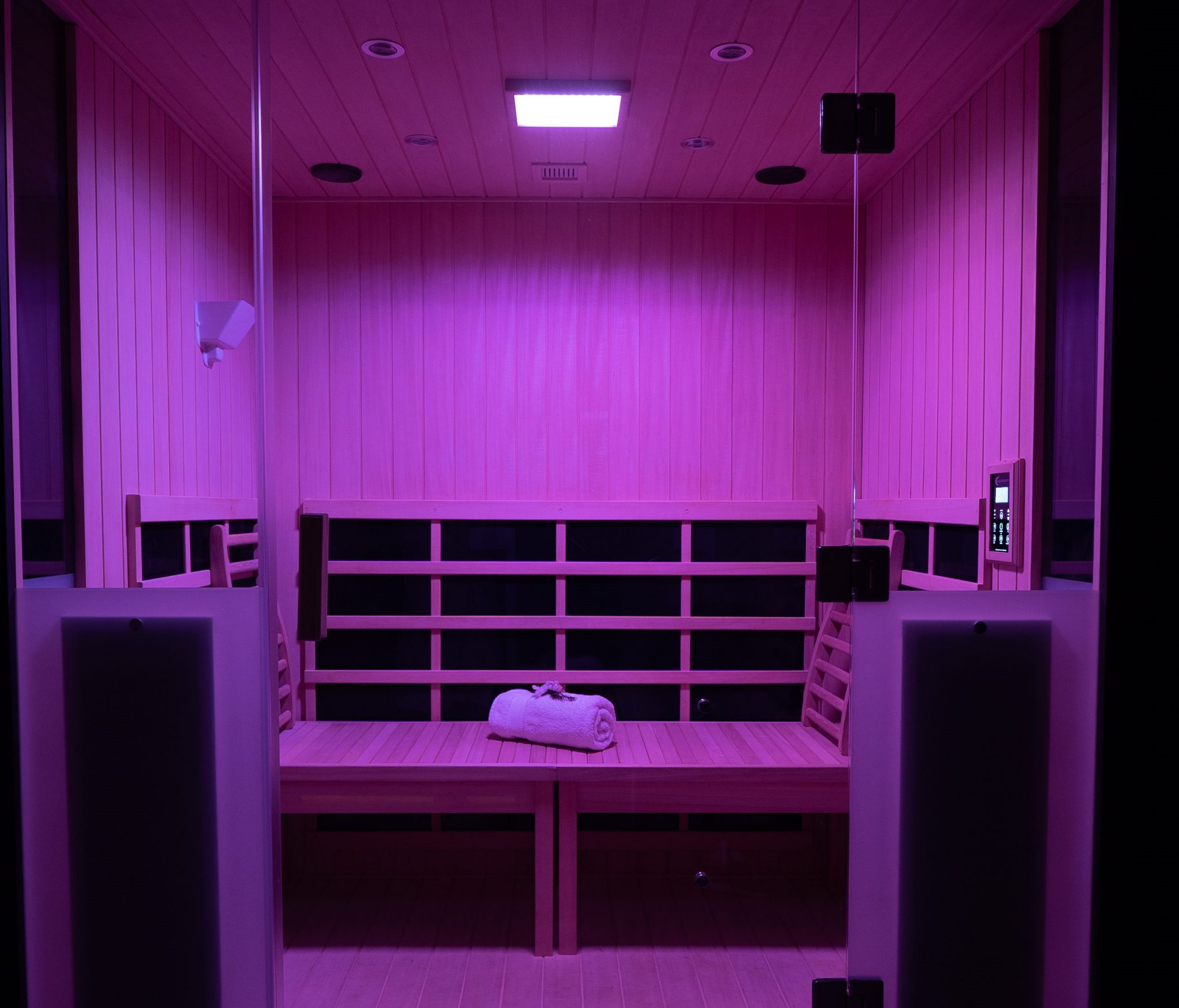 Turn back the hands of time with gentle, effective red light therapy in the luxurious Beauty Angel booth.  Clearer skin, fewer fine lines and wrinkles are only a few Beauty Angel sessions away.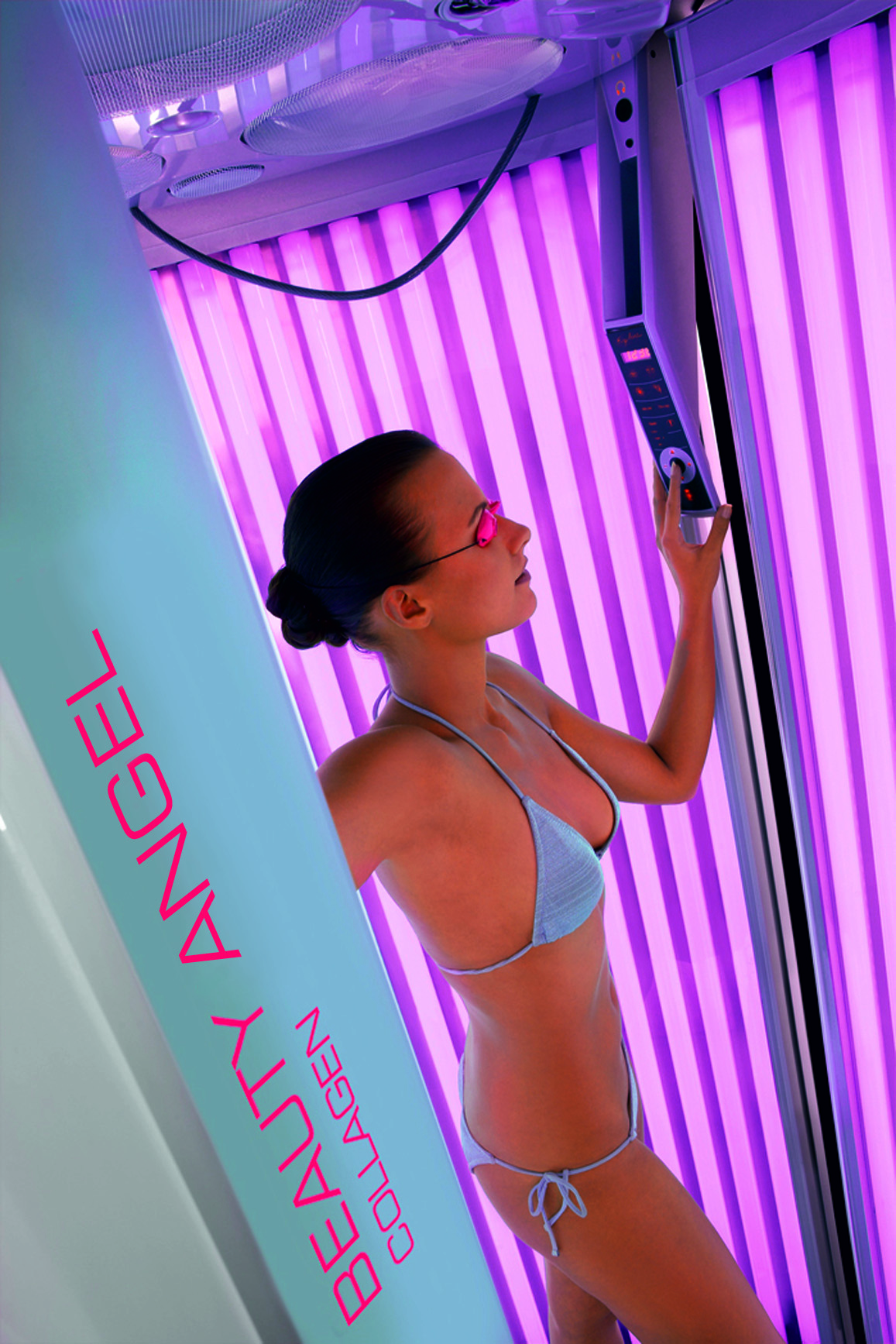 The Ballancer Pro is a state-of-the-art compression therapy massage system that delivers a multi-faceted and effective answer to body maintenance, beauty and wellness.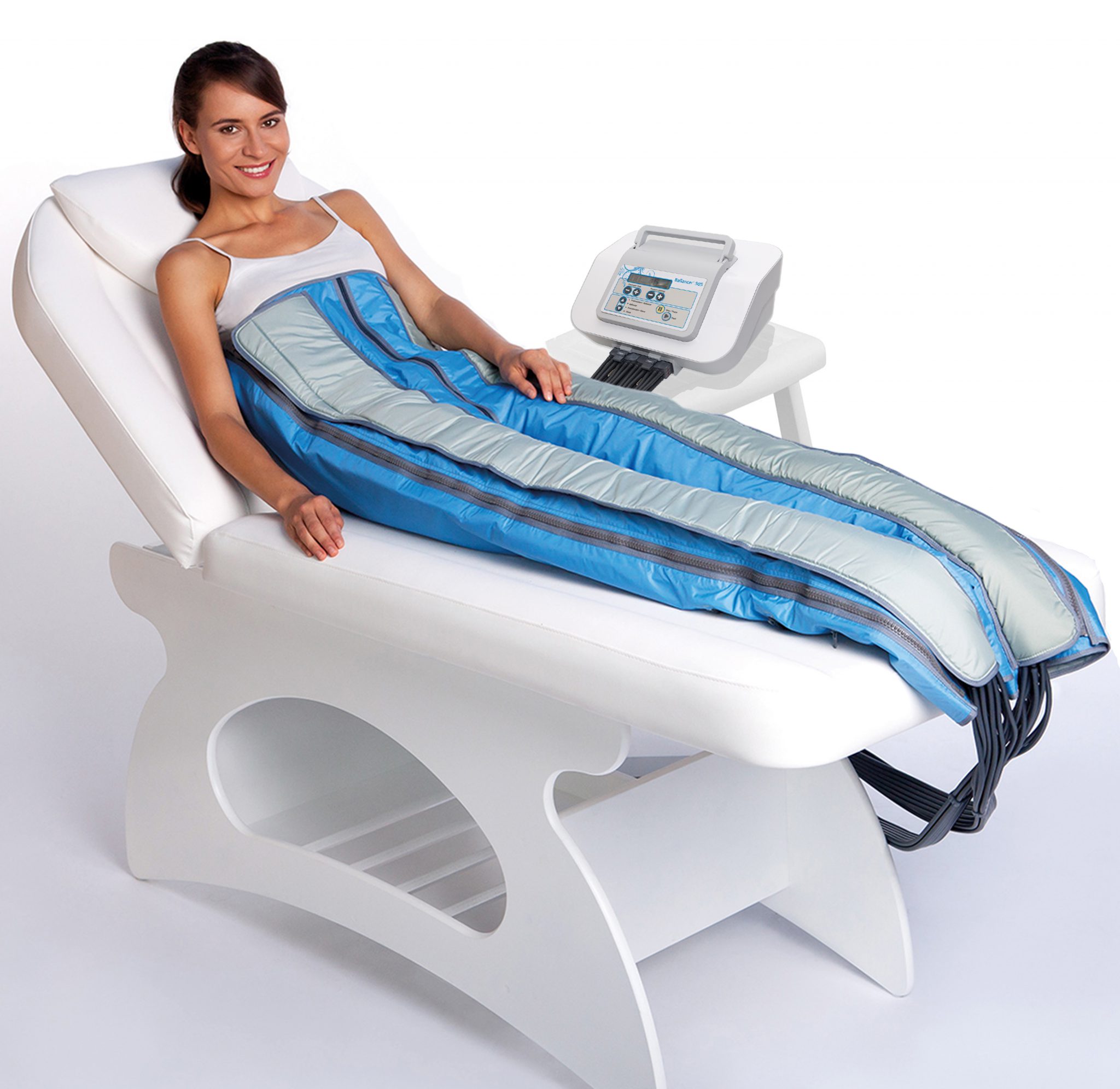 Vitamin infused steam therapy with vibrating massage.  So relaxing!  Treat yourself to a Hydration Station experience today.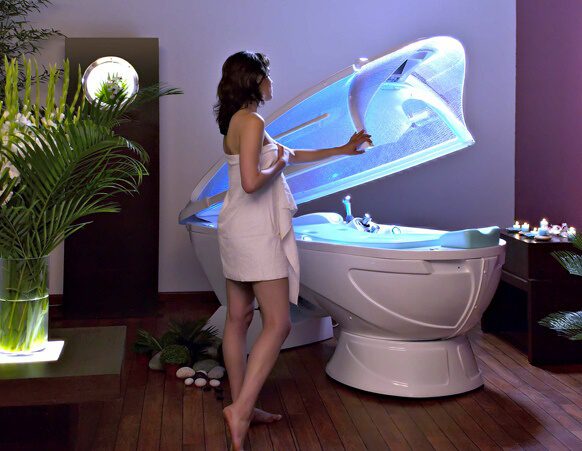 Relax, unwind and escape in the luxurious WellSystem Wave bed.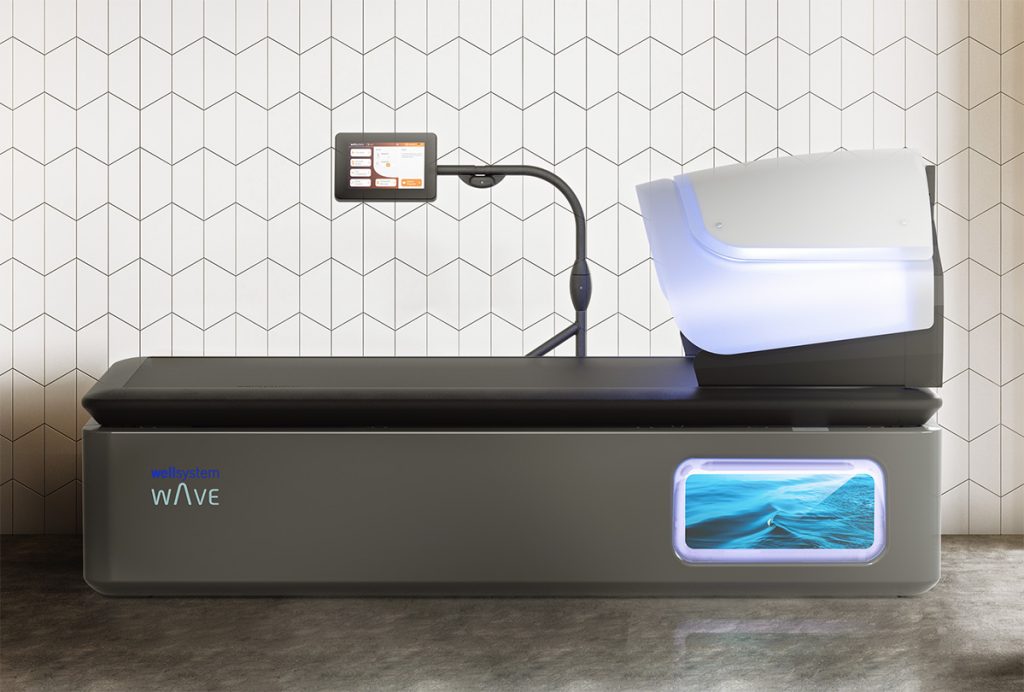 The first tanning bed to add red light and blue light for incredible tanning results and luxurious skincare.